Helping visitors get a clear picture of
Strelia's practices
Strelia is a business law firm composed of experienced partners and associates combining their expertise and strengths to provide high quality services to their clients. They provide a broad range of services, and for each services, different partners experts in the field. So one of our task was to make it easy for the user to understand clearly what they do, and who does it.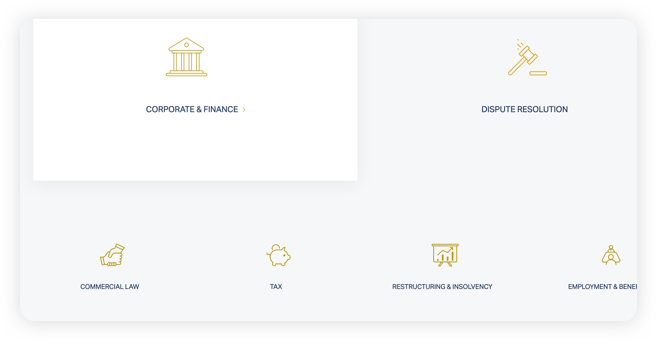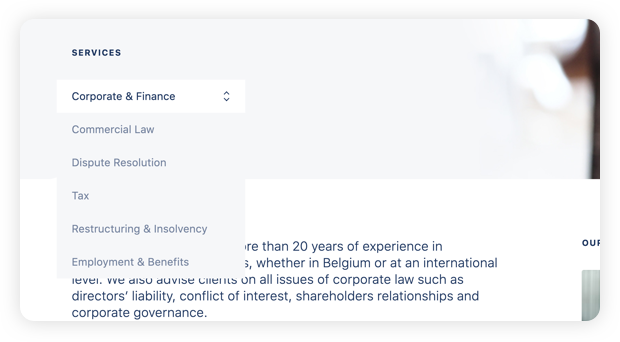 A large list of features and useful back-end tools
We collaborated closely with Strelia to make their life easier. We developed a large list of back-end tools that allow them to easily update each part of the site, including lawyers, insights, jobs and more. We also developed a few tools that allow Strelia's team to collaborate efficiently.
Easy to search insights
We designed and developed an insight area where Strelia can add different types of articles that user can then visit. User can also easily search for a specific article using the search field or the different filters available.
Bring the focus on the lawyers
It was important for Strelia to put the focus on the lawyers and their expertise. We made a complete, searchable and filterable list where user can quickly see who can help according to the area of expertise, seniority level and location. Each lawyer has his personal presentation page.