Who we are
Adding value and craft the finest user experiences.
Ergonomic is a multi-disciplinary digital studio located in Brussels, Belgium founded in 2011 by two entrepreneurs in love with technology, marketing and design. Our mission is and has always been to create value for our customers through this. Since then we created hundreds of carefuly crafted
digital products that make people enjoy the best experience as possible, with the aim to increase the return on investment of our clients. With our unique structure, we are convinced we are capable to create more value faster and more efficiently.
What we do
While we first provided mostly a website creation service, our studio quickly evolved by solving business challenges using a tailor made solution for each business case faced.
Here is a list of all our capabilities.
Strategy
Digital Marketing
SEO
Search Marketing
Analytics
Display Advertising
Email Marketing
Competitive Analysis
Content Production
Video Production
Trailer
Photography
Writing
Interviews
Live streaming
Web
Website Design
Website Development
Mobile Development
Site Systems
User Experience
E-Commerce
Branding
Identity
Positioning
Design Systems
Voice & Tone
Naming
Graphic Design
Experience Design
Our Philosophy
We believe in long-term success and strong synergies. At ergonomic, those are key to craft the finest products, not only with our clients but also within our team.
This is why everyday we do our best to make sure we get more creative, efficient and unified as a team, so we can serve you better tomorrow. We are proud of the fact that most people in our team is working at ergonomic for more than five years. Strong synergies is one of our key ingredients to produce the best work possible.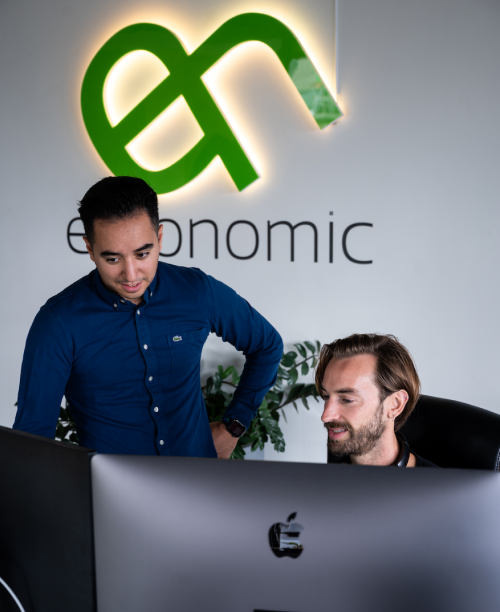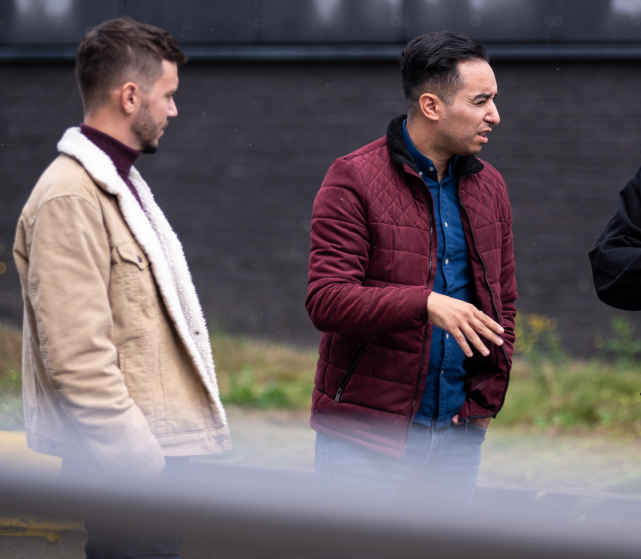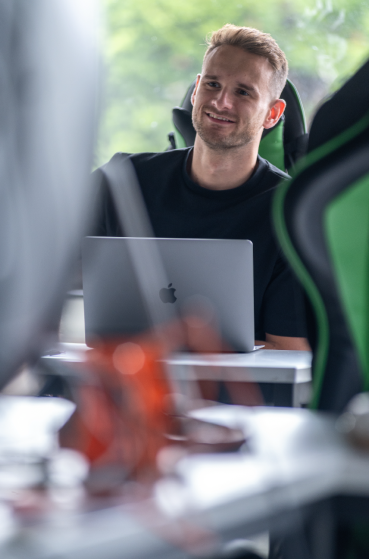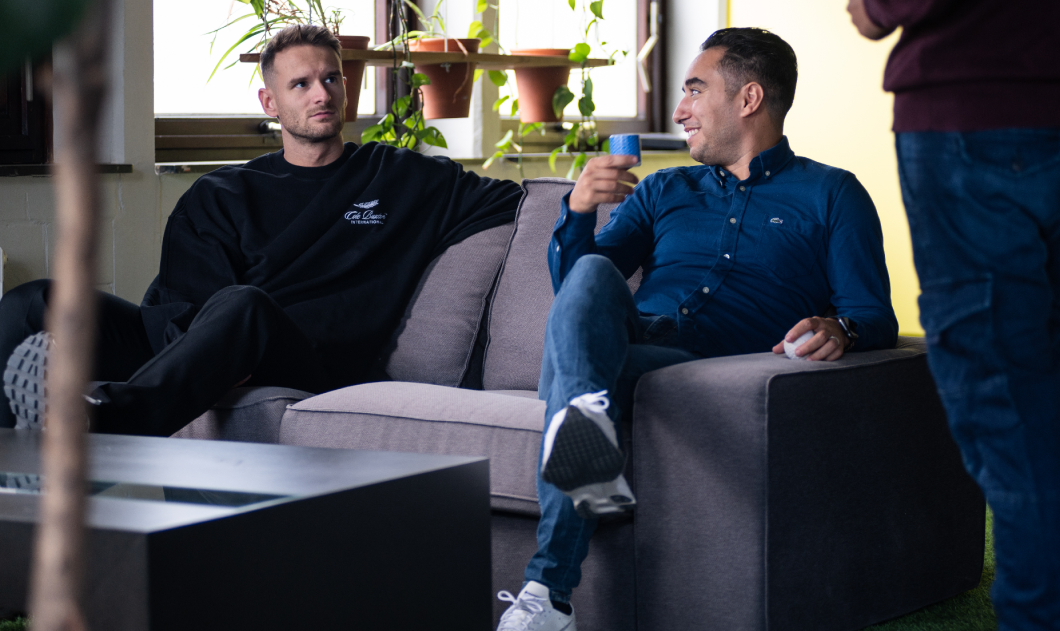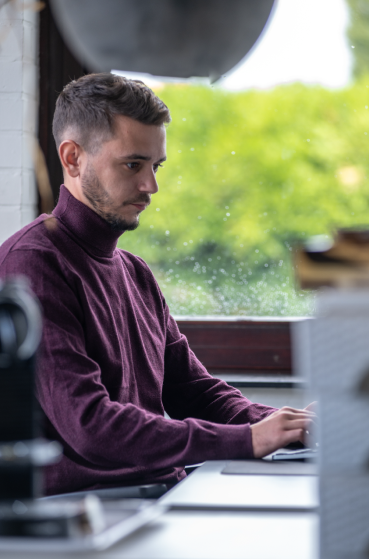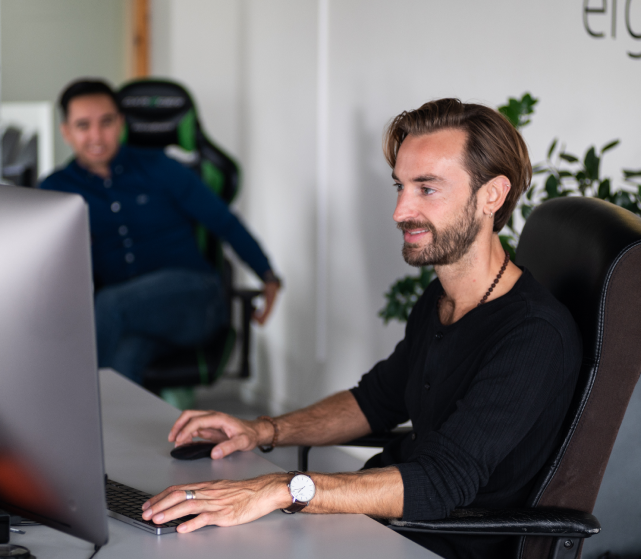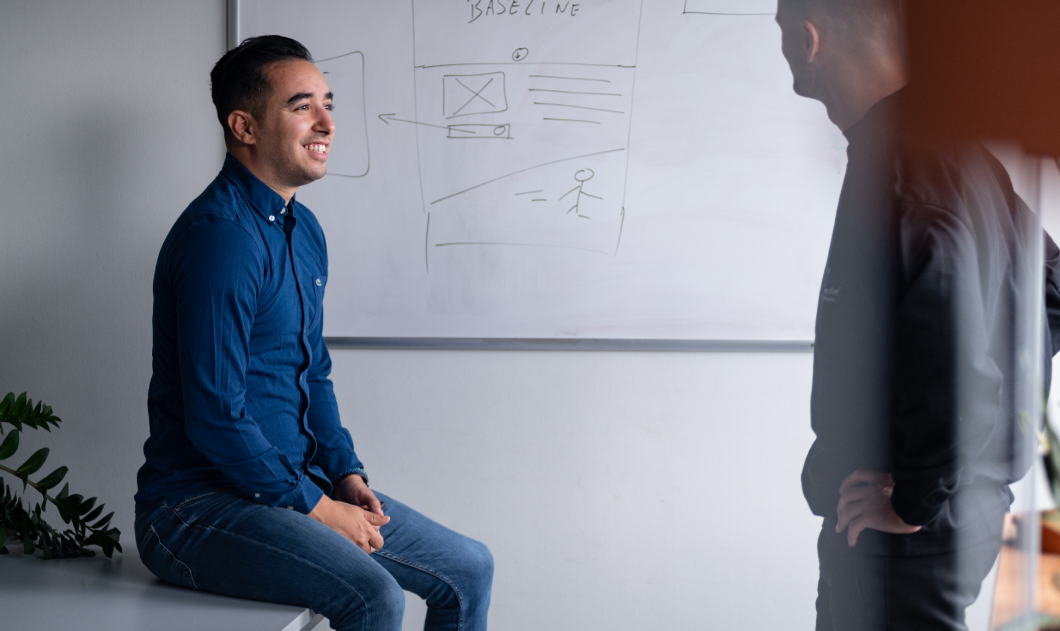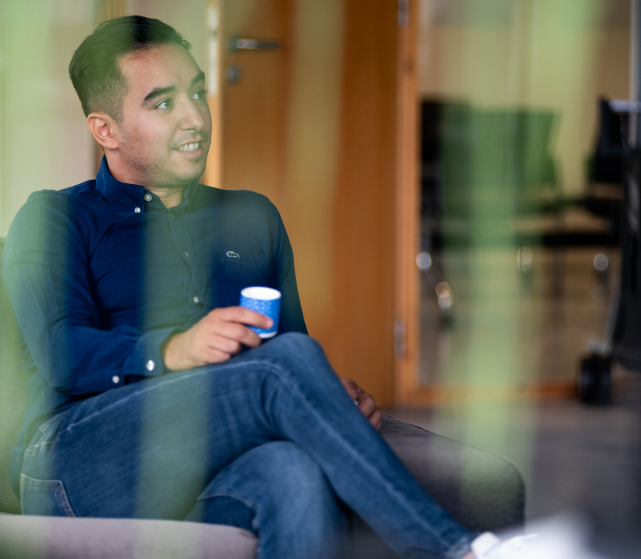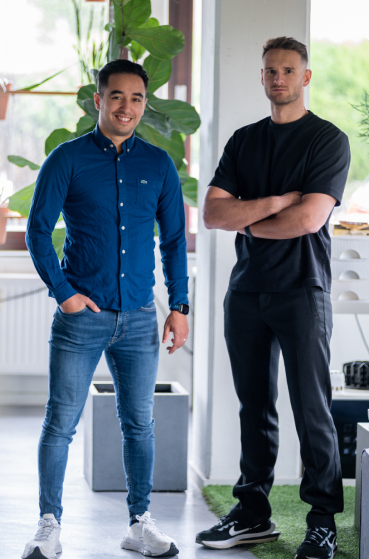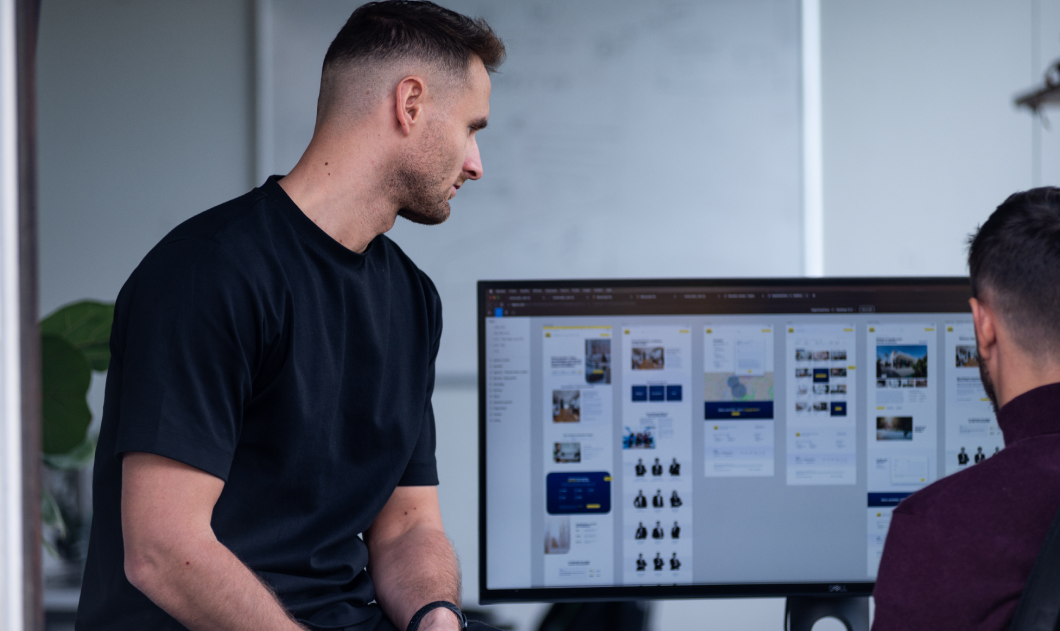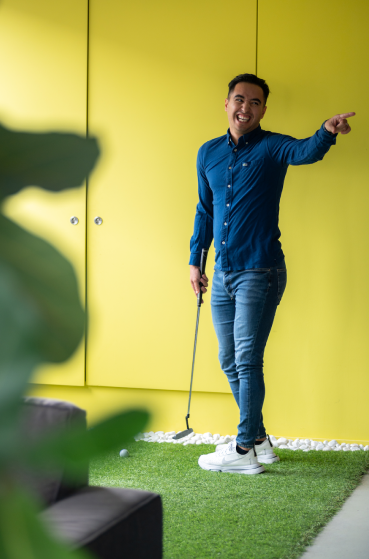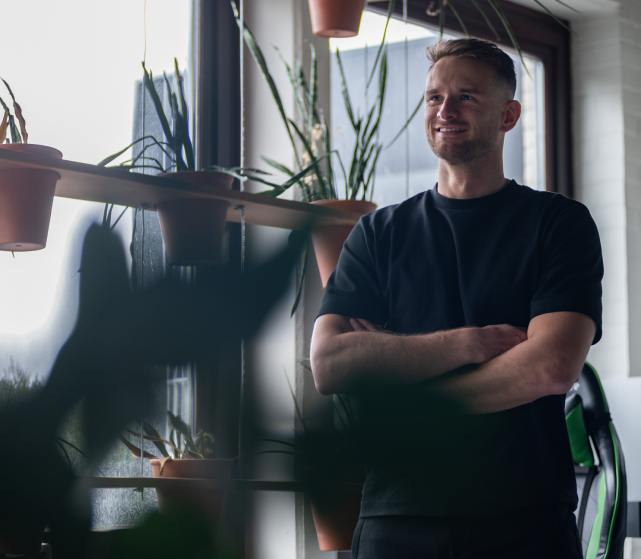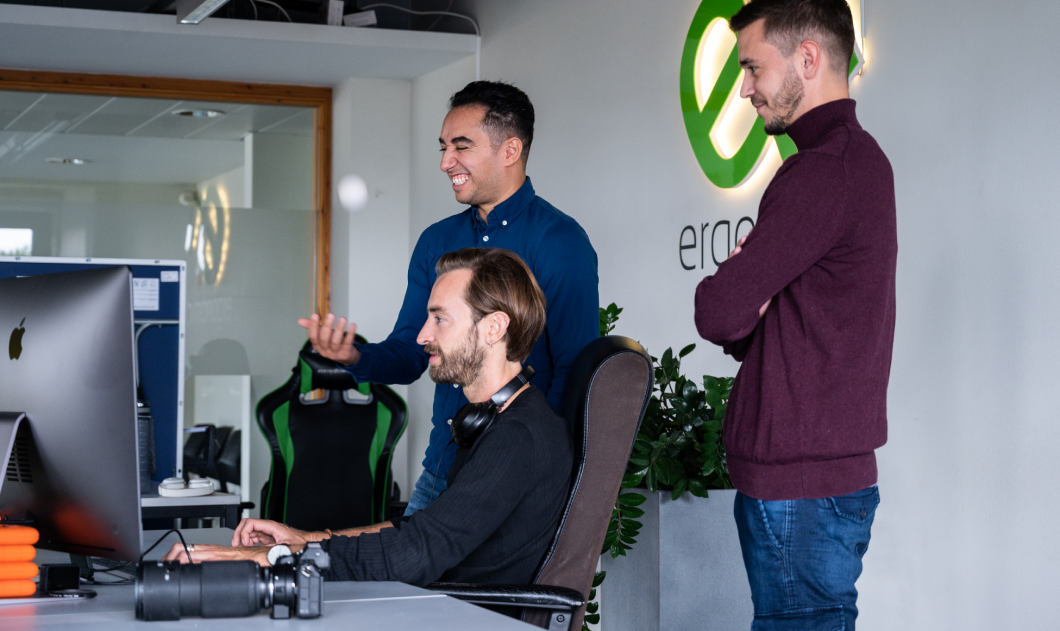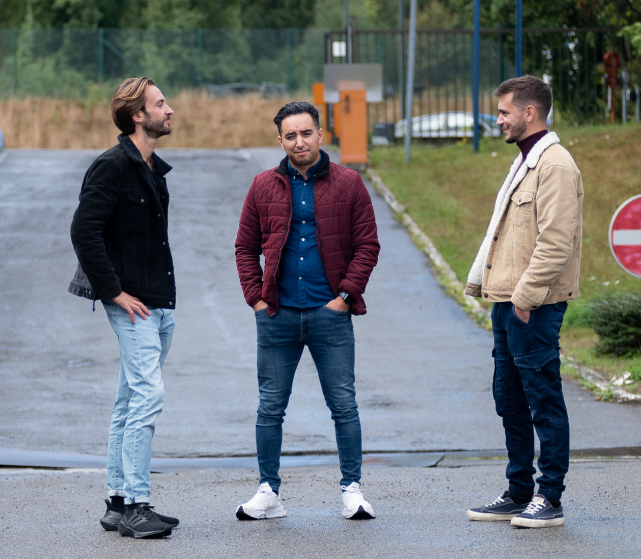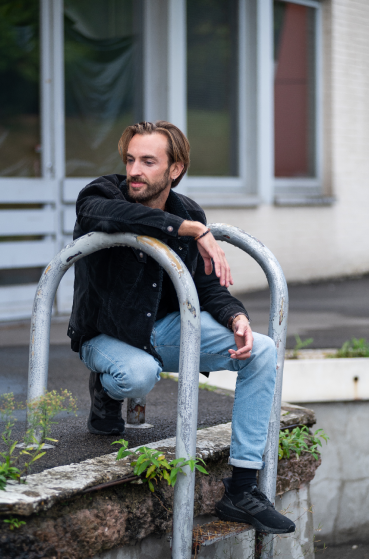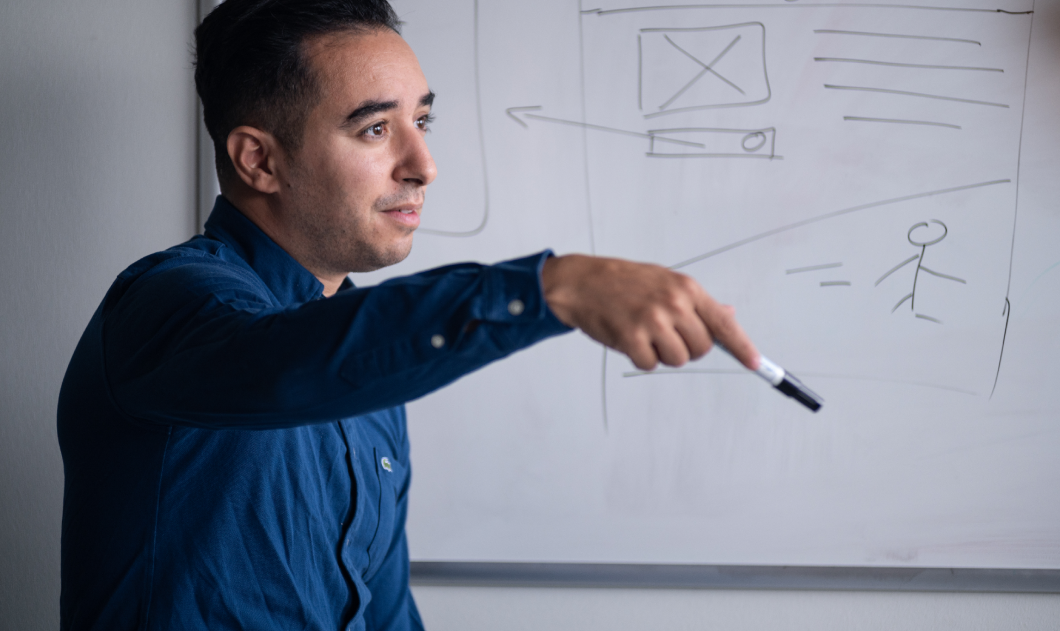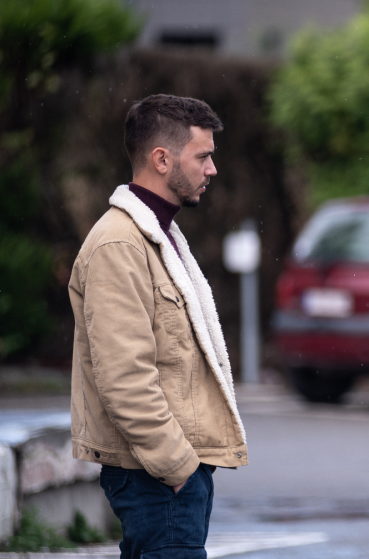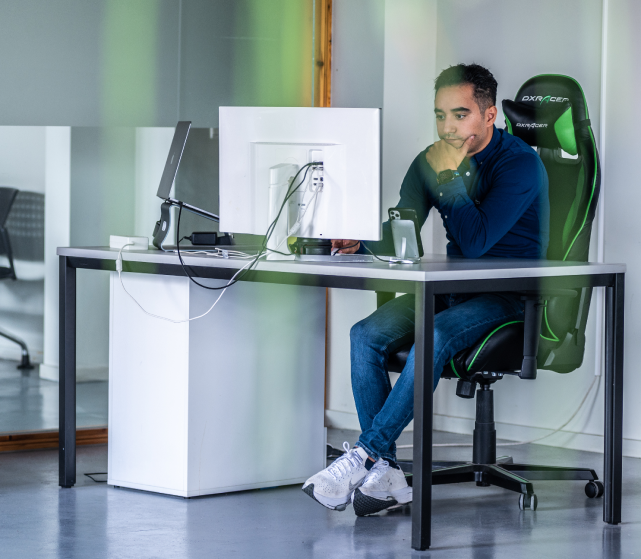 It's all about communication, trust, consistency and perseverance. That's how we build relationships with our partners. Let's meet, you might become the next one.